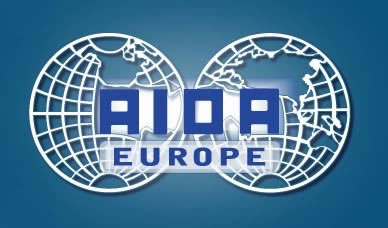 General Assembly
The 5th AIDA Europe Assembly, scheduled alongside the 7th AIDA Europe Conference in Warsaw, was attended by 13 Members. It approved the Annual Report 2017 and the 2017 Financial Accounts.
The Assembly further elected Anna Tarasiuk, Chairwoman of the AIDA Poland Chapter, as a new Committee Member for a term of office until the Assembly 2020, after noting the resignation of Prof. Samim Ünan of Turkey as a Committee Member of AIDA Europe with effect as of the date of the Assembly.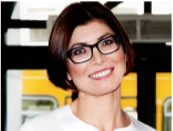 Anna Tarasiuk
Radca Prawny / Attorney-at-law
Filipska Tarasiuk Kancelaria Radcow Warsaw
Poland

The Minutes of the Assembly will be issued shortly.
Zurich, 14 April 2018
Christian Felderer, Chairman AIDA Europe