AIDA EUROPE

Past Events:

AIDA Europe/FERMA Joint Conference, Paris - 3 June 2013

AIDA Europe and FERMA (Federation of European Risk Managers' Association) held a joint conference in Paris on Friday 3 June - "European Insurance Law: When Theory Meets Practice". Attached are the powerpoint presentations from that conference. Also attached is a note on Company Indemnification by Jorge Angell.

AIDA Europe Conference - London - 13/14 September 2012

The IV AIDA Europe Conference was held in London on 13/14 September 2012 at the Grange Tower Bridge Hotel. Working Party meetings took place on Thursday,13 September and the full plenary conference on Friday14 September. Attached is a copy of the delegate pack which contains the programme and most of the papers presented. Those powerpoints/papers not included in the delegate pack are attached below: Daniel Beard QC Professor Paolo Montalenti With regard to presentations at the working party meetings, these will be added to the particular working party section of the website by mid-October. Sponsorship for the AIDA Europe London Conference was provided by: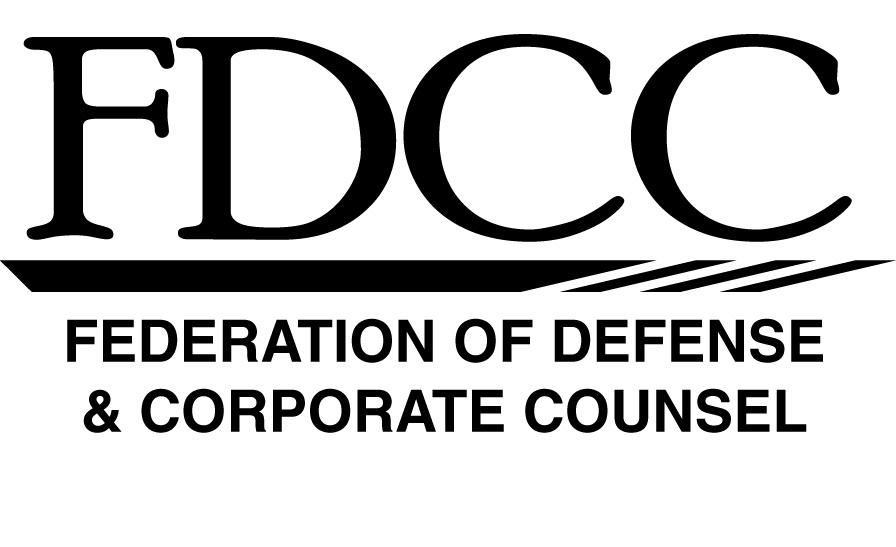 http://www.thefederation.org/

http://www.scor.com/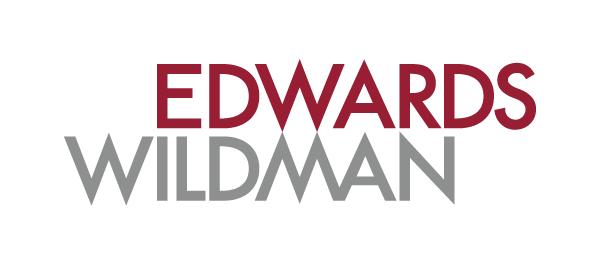 http://www.edwardswildman.com/

http://www.prager-dreifuss.com/en/home/
http://www.ebullo.com.ar/

http://www.plesner.com/

http://www.gbf-legal.ch/

http://www.heuking.de/
| | |
| --- | --- |
| | http://www.nortonrose.com/ |
The AIDA Europe Academic/Students Sub-Committee invited participation at the AIDA Europe Conference in London.
Following assessment, the following papers were presented:
Marine: AIDA Europe Student Prize Winner Susie Marsden, Swansea University, Wales - "Putting a Premium on Reform: The Impact of the Rotterdam Rules on Shippers and Insurers of Cargo" - sponsored by University Hamburg University of Insurance.
Reinsurance: AIDA Europe Student Prize Winner Ralph Fearnhead, Addleshaw Goddard LLP, London - "Follow the Fortunes Clauses in Reinsurance Law - Practical Problems in Ensuring their Effectiveness" - sponsored by BNP Paribas Cardif .
State Supervision: AIDA Europe Student Prize Winner Angelo Borselli, UniversitÓ Bocconi, Milan "Keeping watch on giants: the supervision of insurance groups and of insurance undertakings within financial conglomerates in European law" - sponsored by the British Insurance Law Association Charitable Trust
oOo

AIDA Europe Conference - Amsterdam, 26/27 May 2011 The III AIDA Europe Conference was held in Amsterdam on 26/27 May 2011 at the NH Barbizon Palace Hotel. Working Party meetings took place on the Thursday, 26 May and the full plenary conference on Friday 27 May. There were 236 delegates. Attached is a copy of the delegate pack which contains the programme and papers presented. With regard to presentations at the working party meetings, these can be found under the particular working party section of the website.

The AIDA Europe Academic/Students Sub-Committee invited participation at the AIDA Europe Conference in Amsterdam.

Following the assessment of the submitted abstracts, the following papers were presented:

a) "Establishment of EIOPA - Risks and challenges for state insurance supervision in the EU" (presented by Ms Bozena Hagen at the session of the WP State Supervision), and

b) "Pre-contractual information duties in insurance contract law - European
Regulation, Comparison of Laws and Challenges for Croatia" (presented by Ms Ana Keglevic at the session of the WP Consumer Protection)
oOo
The AIDA World Congress took place in Paris 17 - 20 May 2010. The AIDA Europe Session was on Thursday 20 May 14.30h - 17.00h
Programme: Insurable Interest: Gambling? Chairman: Jerome Kullmann - Vice-Chairman, AIDA Europe

Panel

Herman Cousy - Professor, University of Leuven, Belgium Robert Merkin - Professor, University of Southampton, UK Ioannis Rokas - Professor, University of Athens, Greece

Financial Crisis: Insurance and Reinsurance Legal Developments

Chairman: Colin Croly - Chairman, AIDA Europe

Panel

Jorge Angell - Partner, LC Rodrigo Abogados, Spain - Torben Bondrop - Partner, Plesner, Denmark Robert Merkin - Professor, University of Southampton, UK Richard Traub - Partner, Traub, Lieberman, Straus & Shrewsberry LLP, USA Papers for discussion are set out below: Paper 1 - Jorge Angell Paper 2 - Richard Traub Paper 3 - Richard Traub Powerpoint - Richard Traub
oOo

AIDA Europe Conference - Zurich, 23 October 2009

AIDA Europe in conjunction with the AIDA Swiss Coordinating Committee held the II AIDA Europe conference in Zurich on 23 October 2009. Again, the conference was a sell out with 200 delegates attending from all over Europe and beyond. The delegates were a mixture of in-house counsel, claims personnel, underwriters, accountants, adjusters, private practice lawyers, academics and others.

To see a list of our sponsors click here

The delegate list is attached here. To view the delegate pack including programme for this conference click here

oOo

AIDA Europe Inaugural Conference-Hamburg, 23 May 2008 AIDA Europe held its inaugural conference in Hamburg on 23 May 2008 in association with the Insurance Committee of the International Bar Association. The conference was a complete sell-out with 200 delegates attending from all over Europe and beyond. The delegates were a mixture of private practice lawyers, in-house counsel, claims personnel, accountants, adjusters and other industry players. A pre-conference drinks reception hosted by Plesner Svane Gronborg was held on the eve of the conference and was well attended by delegates. The conference began with two key note speeches. Wilhelm Zeller, Chairman of the Executive Board of Hannover Re, began by talking about the challenges facing the (re)insurance industry in Europe today (for a copy of the presentation see below). He identified over-regulation especially in the US and the UK, natural catastrophes, climate change and under reserving in respect of long-tail liabilities as being amongst the biggest challenges facing the industry. Dennis Mahoney, Chairman of Aon Global, gave the second key note address on the topic of how the US and Bermuda view Europe. Several lawyers and industry figures participated on panel discussions which took place throughout the conference on topics including: present and future risks-the lastest developments and next big claims; class actions-will Europe have to face a US-style litigation culture in the future?; and cross border multi-jurisdictional disputes and how to manage them. Professor Helmut Heiss, University of Zurich, and Professor Diana Cerini, University of MIlan, spoke on the work of the Innsbruck Group on Principles of European Insurance Contract Law. Professor Robert Merkin and Johanna Hjalmarsson of the University of Southampton, also gave a presentation on the European Intermediaries Directive. (See the delegate pack below for copies of these presentations) For those who wanted to see more of Hamburg after the conference, a sight-seeing boat cruise was arranged and hosted by Allianz Global Corporate & Specialty on Saturday morning in glorious sunshine. To view a copy of the delegate pack for this conference, please click here Powerpoint presentations from the Conference: Challenges facing the (Re)Insurance industry - Wilhelm Zeller The view from across the pond - how the US and Bermuda view Europe - Dennis Mahoney AIDA Europe General Assembly Minutes To view the minutes of the AIDA Europe General Assembly, as held on 22 May 2008, please click here