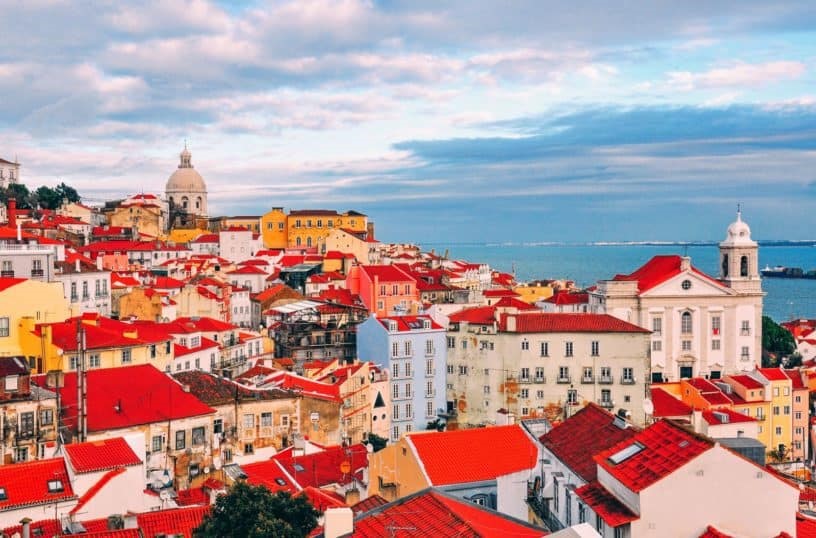 8th AIDA EUROPE CONFERENCE
"Landfall of the Tech Storm"
3 & 4 October 2019, Lisbon, Portugal
The conference focuses mainly on the impact of technology upon the insurance industry, in particular on the changing client interaction, legal issues in distribution, claims and insurance services. A special focus of the conference will be on insurance distribution, incl. the new EU Insurance Distribution Directive implemented in 2018.
Further topics for the Lisbon Conference include Artificial Intelligence in insurance business; Autonomous vehicles and the EU law; Cyber Coverage Issues and a session addressing Hot-Topics on the legal and regulatory front, which the insurance industry currently faces.
The developments since the last AIDA Europe Conference in Warsaw and the matters debated there will be looked upon, notably InsurTech, and a progress review on the project of Principles of Reinsurance Contract Law (PRICL) will be presented.
A number of AIDA Working Parties have announced their presence in Lisbon, to address conference matching but also other specific topics.
The Scientific Committee of AIDA Europe has conducted a "Call for Papers on Insurance Distribution Directive - Promises and Reality", the results of which will be featuring in the conference.
For details about the venue, programme and conference fee, please see the following pages.
In order to register, please visit the Conference Website - CLICK HERE
AIDA Europe
For the Lisbon Organizing Committee
Prof. Margarida Lima Rego Christian Felderer
Programme:
Please find herewith the full programme for 8th AIDA Europe Conference. It also includes information on conference venue and recommended hotels. Please note that there is no single conference hotel as the conference takes place mainly at the Gulbenkian Foundation's Conference Centre. Hotel accommodation has, therefore, to be booked by each delegate individually.
Registration:
Using this LINK you will be directed to the dedicated Conference Webpage for the 8th AIDA Europe Conference, which we have set up for you at EVENTBRITE.
Payment Details:
Please note that you may settle your conference fee in € either by Credit Card (PayPal) or through bank transfer to AIDA Europe's € bank account with Credit Suisse Ltd, Zurich/Switzerland:
Account no. 0835-2158211-42; IBAN CH41 0483 5215 8211 4200 0/BIC CRESCHZZ80A
Contact:
In case of any questions, please contact Sandra Dellimore at secretariat.aidaeurope@btinternet.com
Sponsors of the 8th AIDA Europe Conference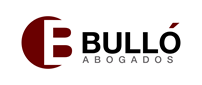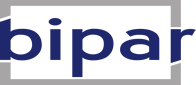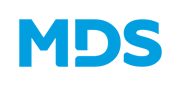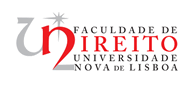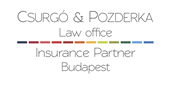 Please note that the sponsoring campaign is still running and further sponsors shall be added to the list as they join.