NEW AIDA WEBSITE - from 2 JULY 2019
For details of all current and future events and activities of AIDA and of all its constituent parts go to aidainsurance.org, the new AIDA website launched on 2 July 2019 to replace this website
This website may no longer be updated, but can be accessed to provide information and materials from past events and activities until these are fully migrated to the new website.
PRESIDENTIAL COUNCIL OF AIDA
The next meeting of the Presidential council will be held in Lima on 19 August 2019.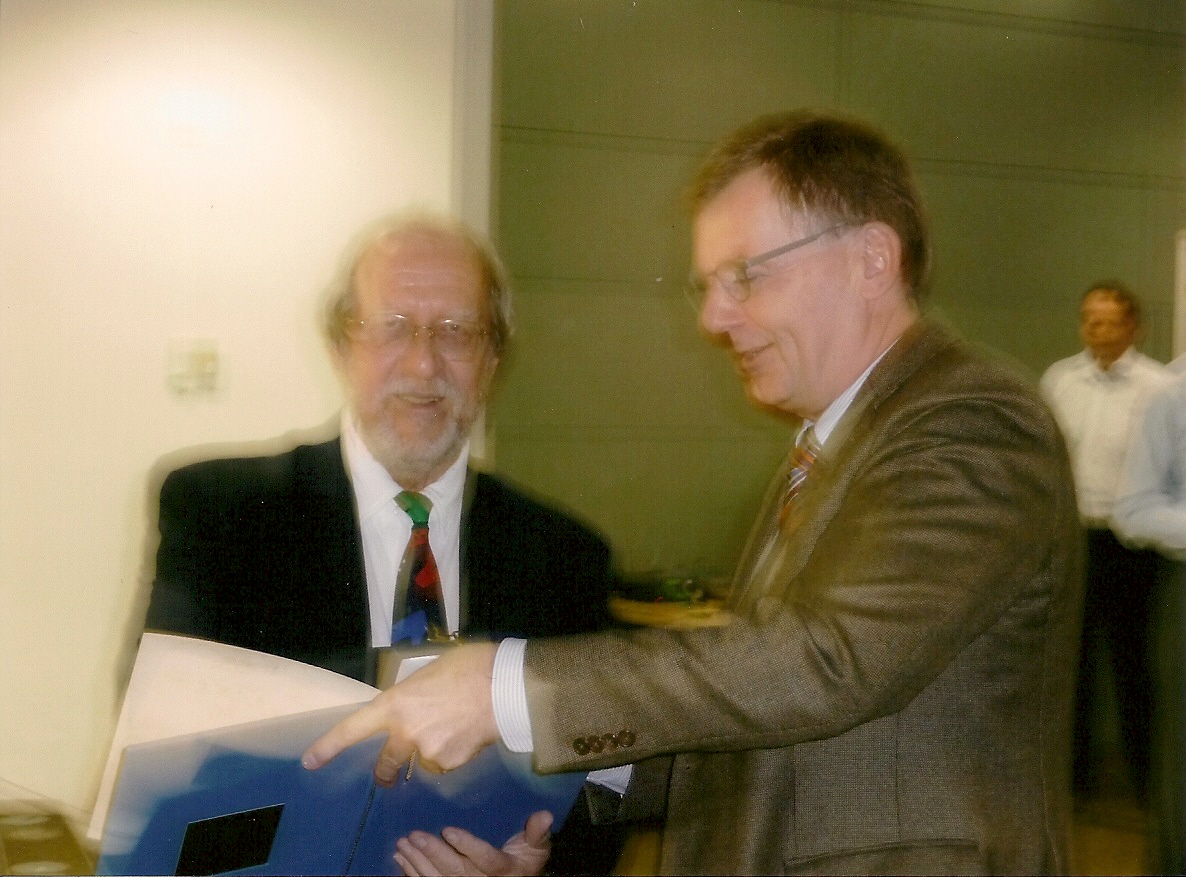 The Presidential Council at their meeting in Zurich in October 2009 during the AIDA Europe Conference resolved to award the AIDA Medal to Otto Klob, many years Treasurer of AIDA. The picture above shows Otto receiving the medal from immediate past president of AIDA, Mikael Rosenmejer.
oOo
Portuguese-Spanish Congress of Insurance Law,
Real Palacio Hotel, Lisbon - 11/12 November 2010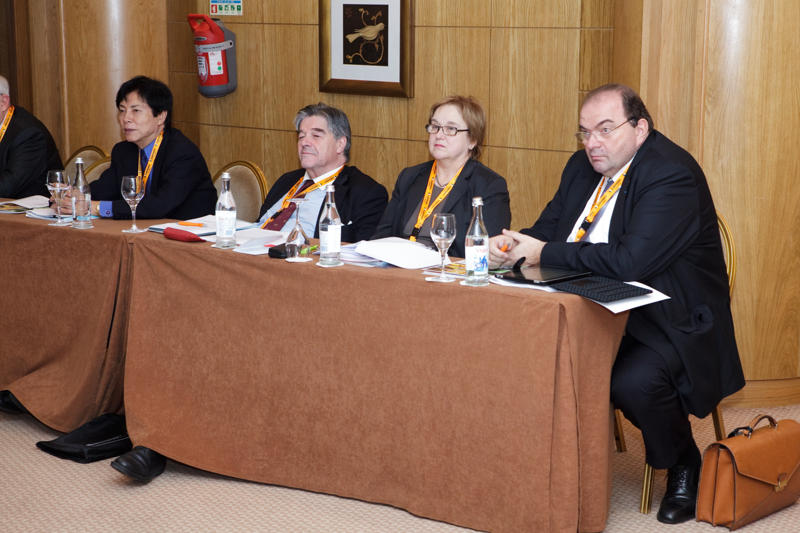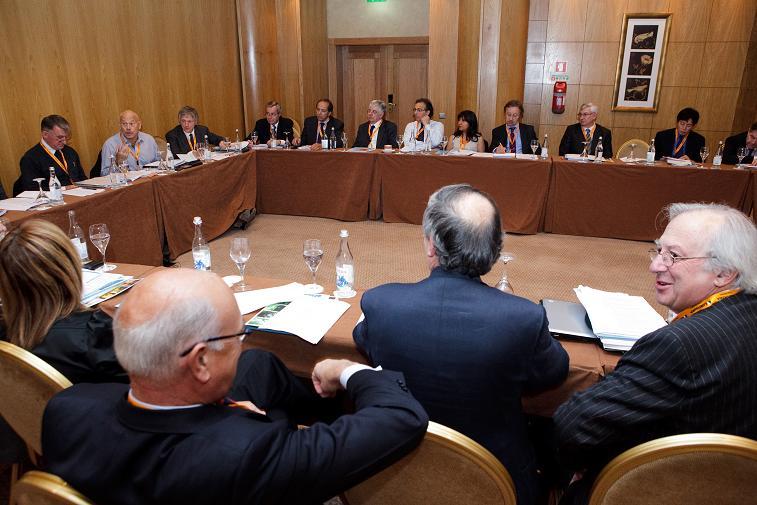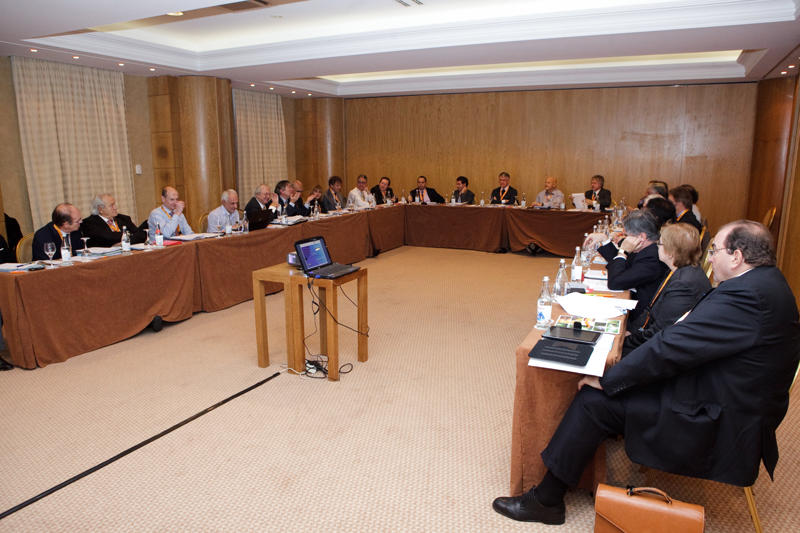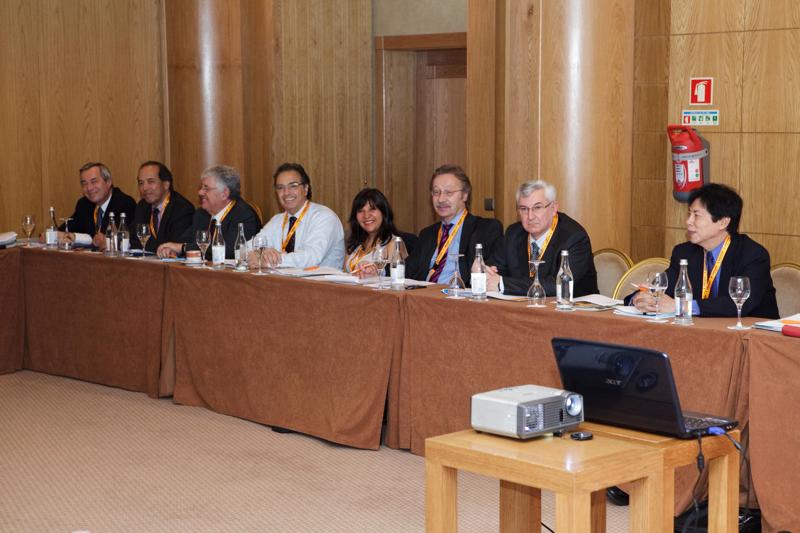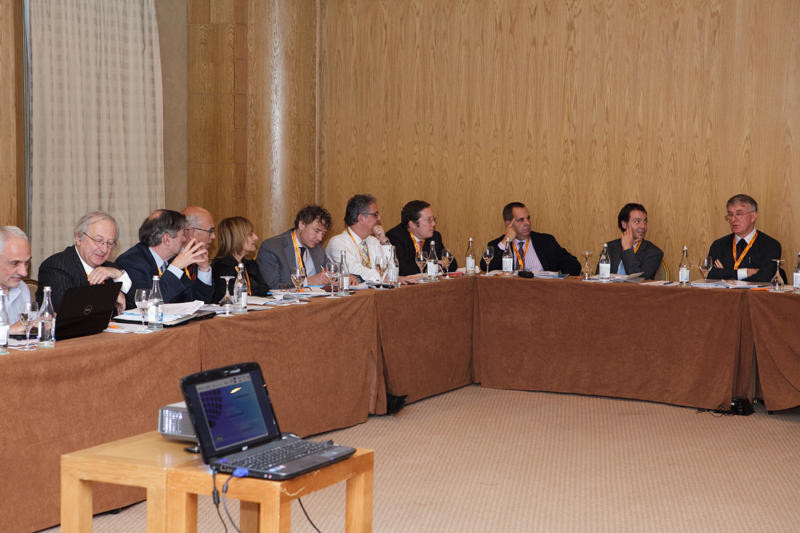 Meeting of the Presidential Council, Lisbon - 11 November 2010
oOo
Enter Presidential Council Members-Only Section here.


PLEASE NOTE : In order to view the members-only section you will require your username and password. If you do not know your username and password, please click here to request it from the site administrator.